Everything you ever wanted to know about our books – and more!

Choice of 4 formats
Cahoots photobooks are available in four formats – the Small Fun 21cm square book and its big brother, the 30cm square Large Luxurious, while in rectangular format we have the Classic Landscape A4, and its big brother the Large Landscape A3. For bulk orders of a corporate nature, please contact us to determine if custom non-standard formats may be possible.
Page Counts
All our hardcover bound books have a minimum page count of 16 pages (=sides of printing). Maximum page counts vary by book format and type of binding. Stab stitched books have a maximum of 72 pages of standard paper. Thicker books require drop stitching with thread and are subject to a $50 surcharge. Drop stitched Small Fun books have a maximum of 100 pages, Large Landscape books have a maximum of 140 pages, with Classic Landscape and Large Luxurious having maximum page counts of 200 (but we would never recommend a book of such thickness). The exception to the above is our Layflat books that have a maximum page count of 60 pages across all formats (due to the fixed width of the built in hinge). Higher page counts can also be accommodated in our range of re-useable Cahoots folio covers and Cahoots Memory Safe binders.
Paper Types
We print our standard books using archive quality 170gsm satin paper (200gsm on A3 books), so you won't be distracted by ghost images showing from the other side of the paper. Our hinged layflat paper has a similar finish but weighs in at a whopping 216gsm! For those that prefer a matt art paper well suited to portfolio books, we offer (on request) a warm white matt paper of 148gsm weight. The paper has a feel not unlike fine eggshell and displays a finely pitted texture when seen in reflected light.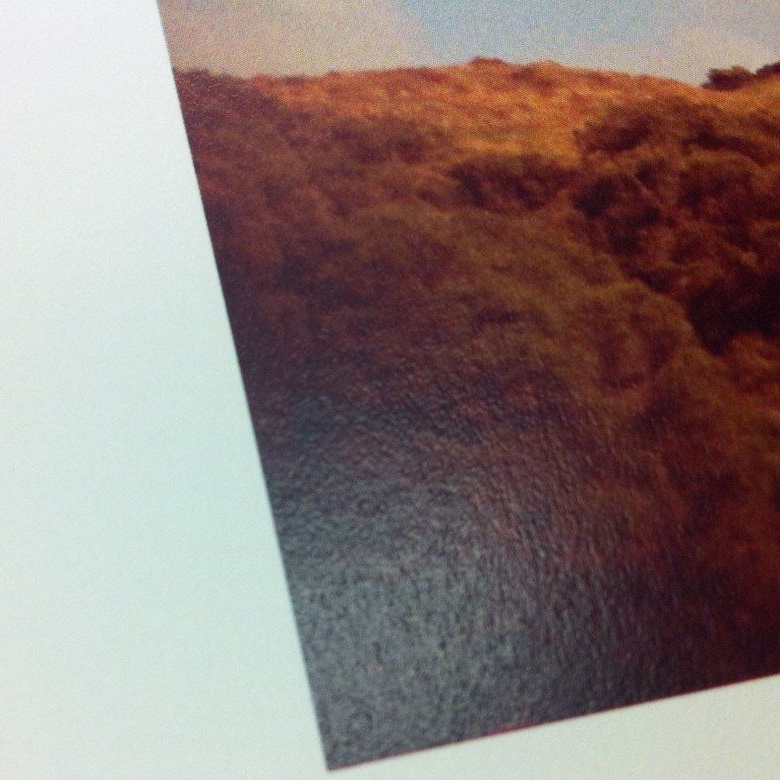 Warm white matt art paper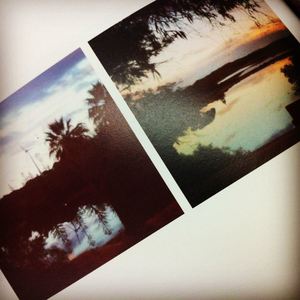 Great for portfolios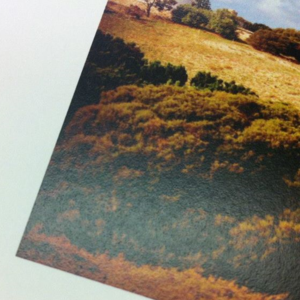 Visible texture in reflected light
Layflat Books
Upgrade your book, to layflat paper and enjoy 100% of every beautiful page, without wrestling with your book to keep the pages open. Our layflat paper is 216gsm coated stock with a satin finish. The paper has a plastic "hinge" that alows the paper to freely lie flat. This not only provides great visibility to details that are otherwise lost in the gutter of the book, but there is no wrestling with the pages to keep them fully open. (Note that Large Landscape A3 books are not available with hinged layflat paper stock.) Due to the embedded hinge, a thicker stock is able to be used, adding to the quality feel of the book. The layflat uprade is worth considering for those special books. Visit our layflat page to learn how to get the best out of designing a layflat book.

Standard paper gives a "gutter bulge"

Layflat book with virtually no image loss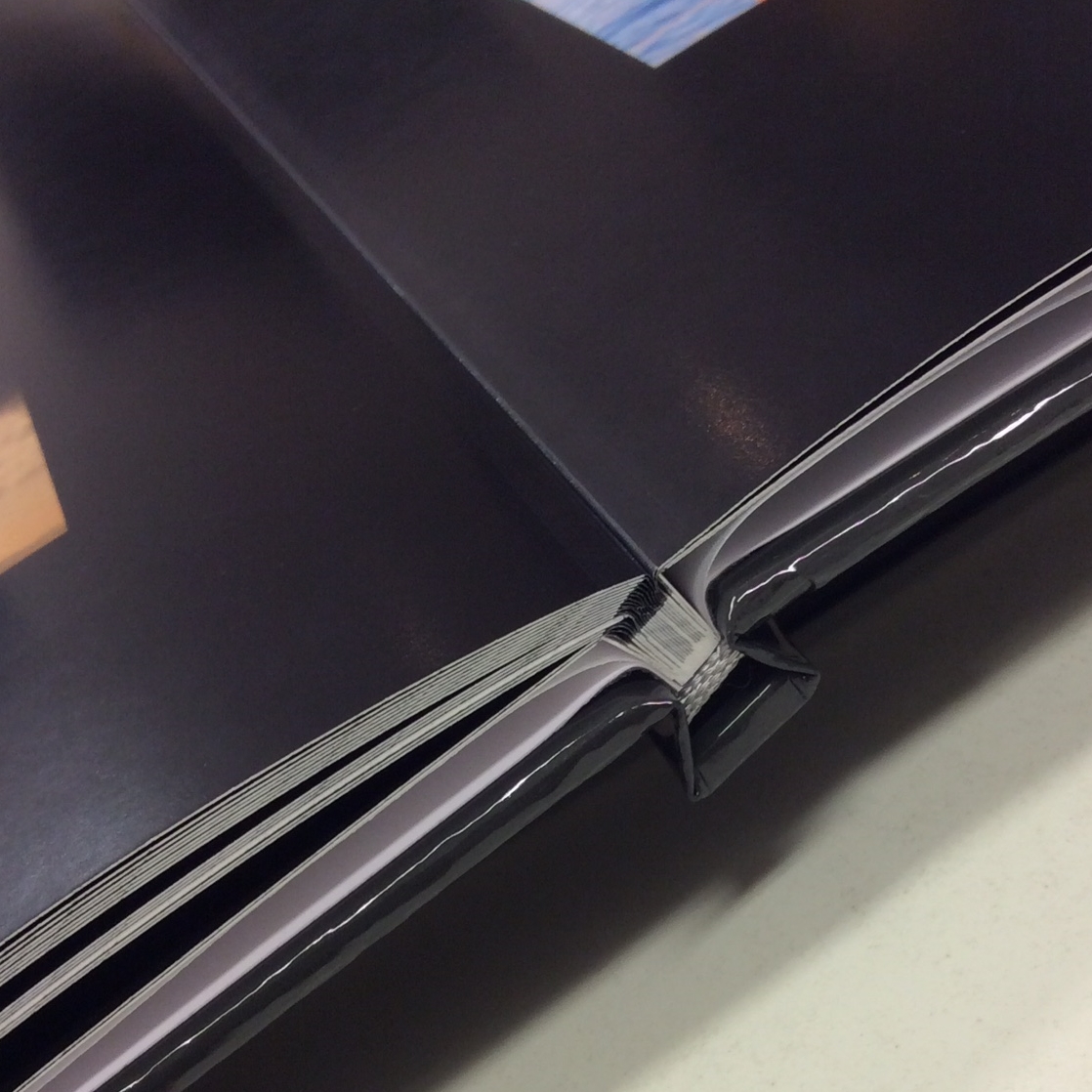 Side view of layflat binding, showing the hinge.
Printing
Our books are professionally printed on a digital press by one of Perth's leading photo imaging companies, so you can be sure your images will be reproduced at their best. Furthermore, we back our products with a 100% satisfaction guarantee. For the technically minded, our books are printed using the sRGB colour space.
Sustainability & Environment
Our hardcovers are made from boxboard that is certified as a FSC 100% Recycled product. Our standard satin finish paper, as well as our matt warm white art paper and our premium layflat paper are all certified as a FSC Mix product. Additionally, our premium layflat paper is elemental chlorine free, and metal free.
Endpapers
White endpapers are used on the inside of our hardcovers by default. Black endpapers can be requested, for a nominal surcharge. Unlike a typical softcover book, it is not possible to print onto the inside covers.

Standard Finishing Details
Our books all come with light grey head and tail bands and for no additional cost, all our books have a translucent fly page that sits in front of the facing page, giving your book an upmarket feel. (Some of our competitors charge $10 for this!)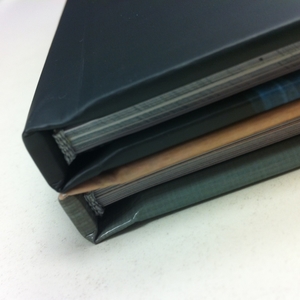 Head and tail bands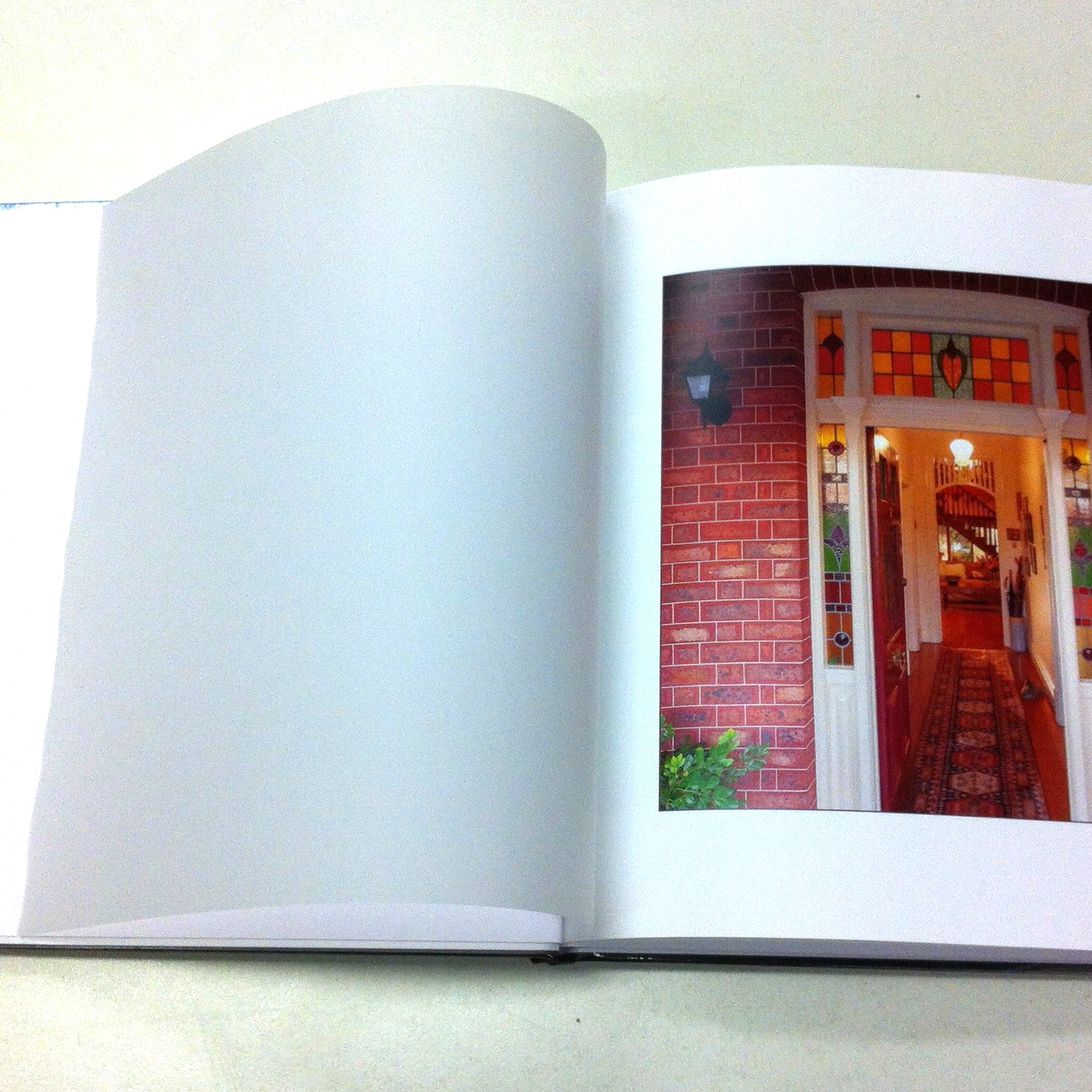 Translucent fly page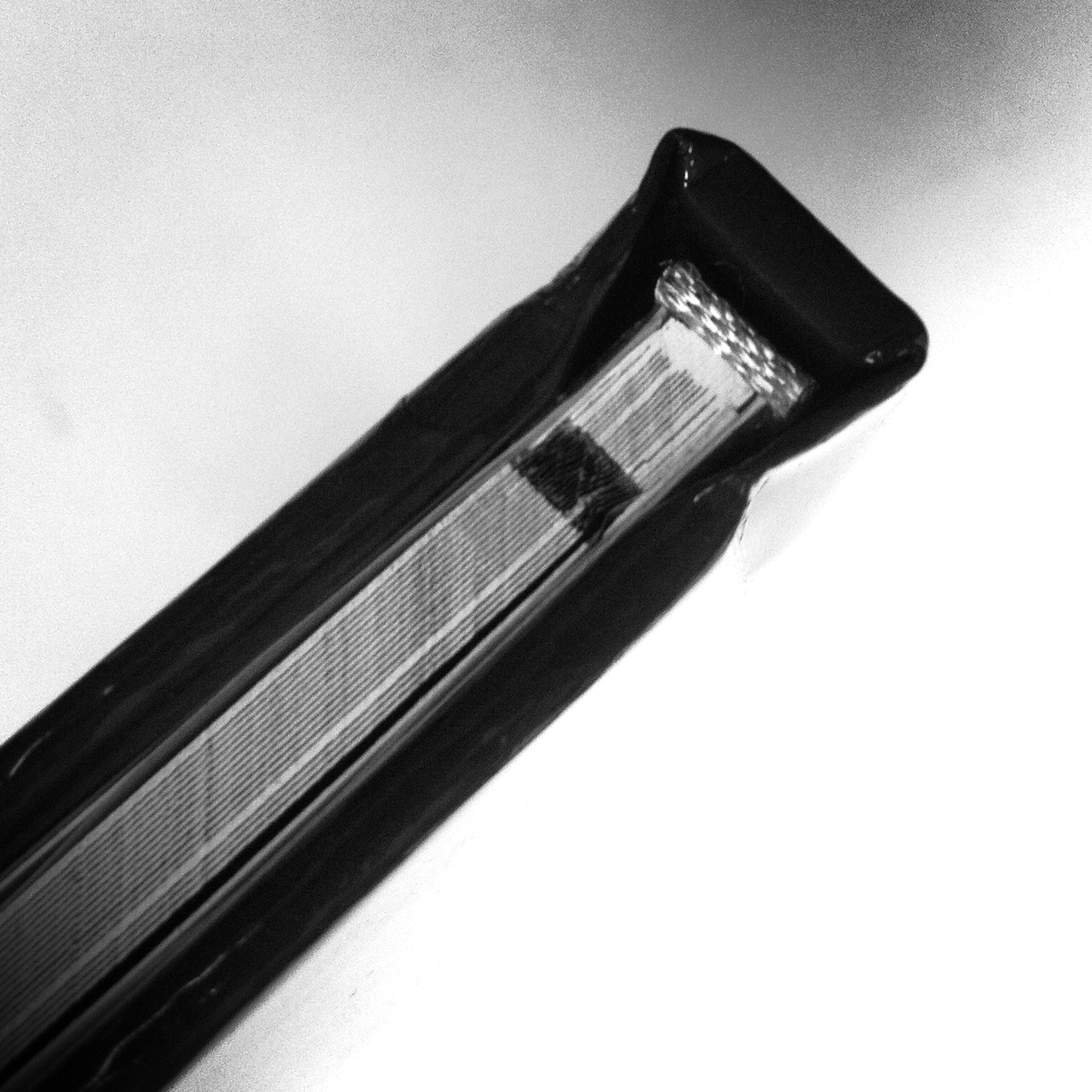 Headband on a layflat book
Fabric Cover Types
By default, a Cahoots photobook comes in a leather look cover in one of 5 available colours. This fabric has a realistic texture and is quite hard wearing and easy to maintain. We also have a range of special fabrics when something a little more sophisticated is required. These range from pearlescent cream and also a gunmetal grey buckram through to more ordinary linen and canvas options and real (bonded) leather. Please contact us if you are interested in fabric alternatives.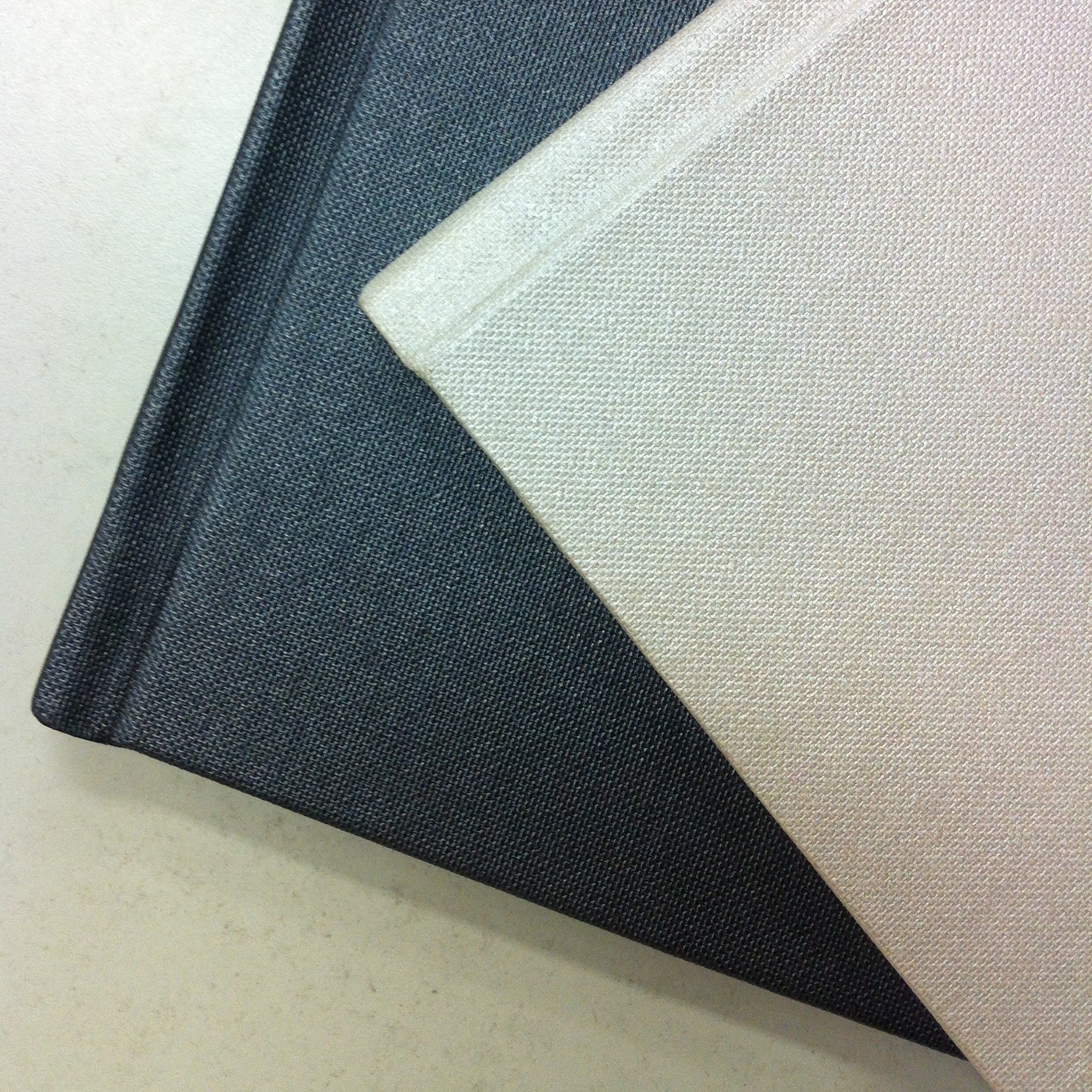 Premium Chromo covers in pearl and  gunmetal grey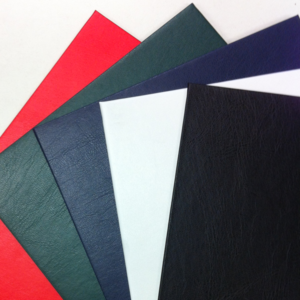 Leather look colours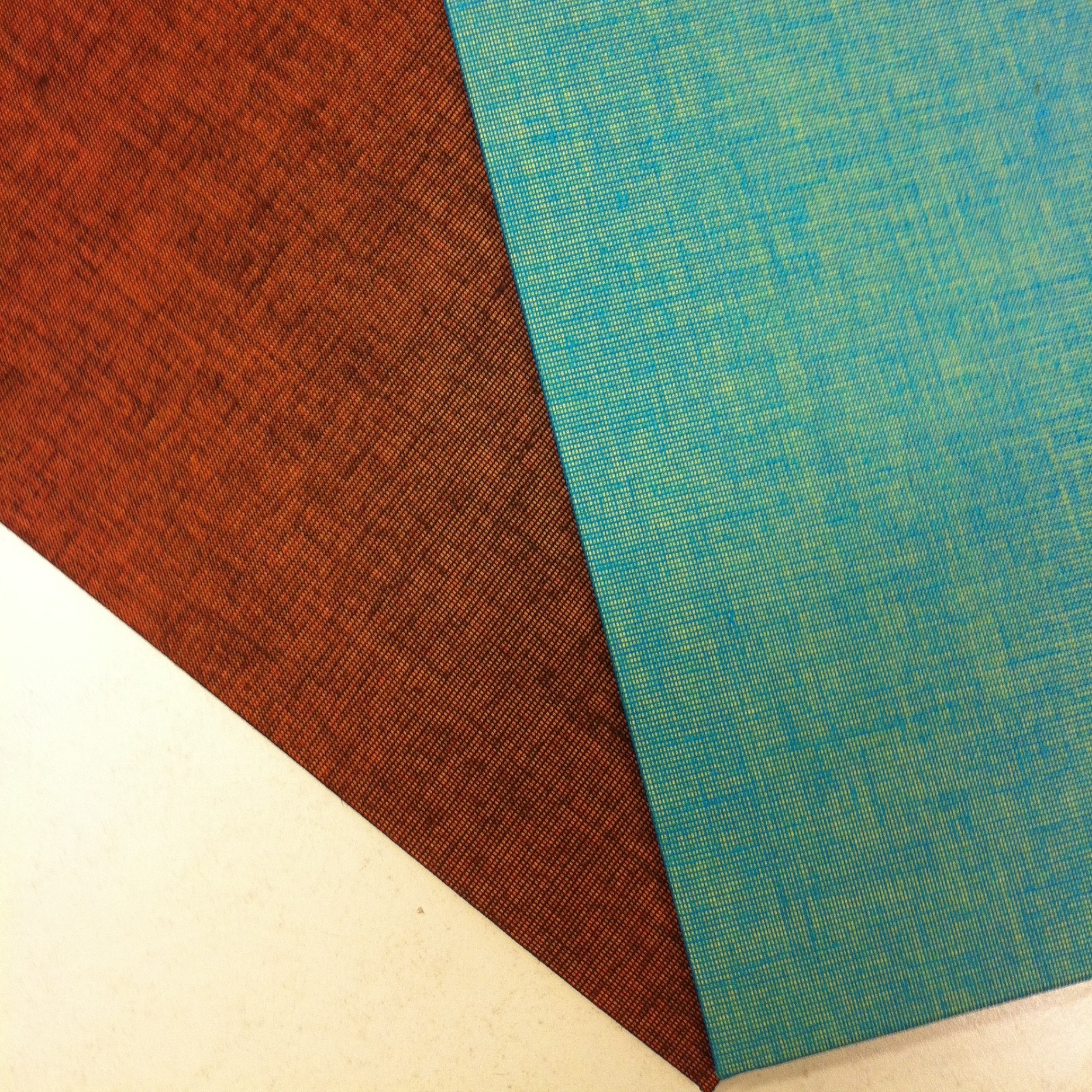 Duo two-tone premium fabric
Custom Covers
Most customers, however, opt for a Cahoots Custom Cover consisting of image(s) and/or text (designed using the same tools and process as for the inside pages of your book). By default, your custom cover will be gloss laminated. However, a matt laminated cover can be substituted by request.
Branding Free
Our books are "white label". You won't see any blatant branding on our books. A book identification is printed in tiny lettering on the bottom of the very last page. If necessary, with careful planning, you can arrange for the last 2 pages to be blank, allowing the last leaf of the book to be removed during the finishing process, if requested.
Special Finishing
Special books sometimes require special finishing, such as printed translucent fly pages, gold foil lettering, dust jackets, blind debossing, to name a few. Talk to us about your special finishing needs and if we can't do it ourselves, we'll refer you to a trusted service provider.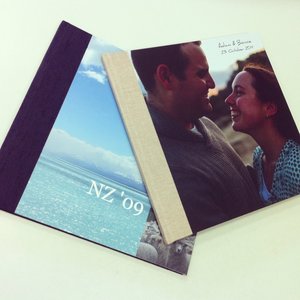 "Combo" custom and fabric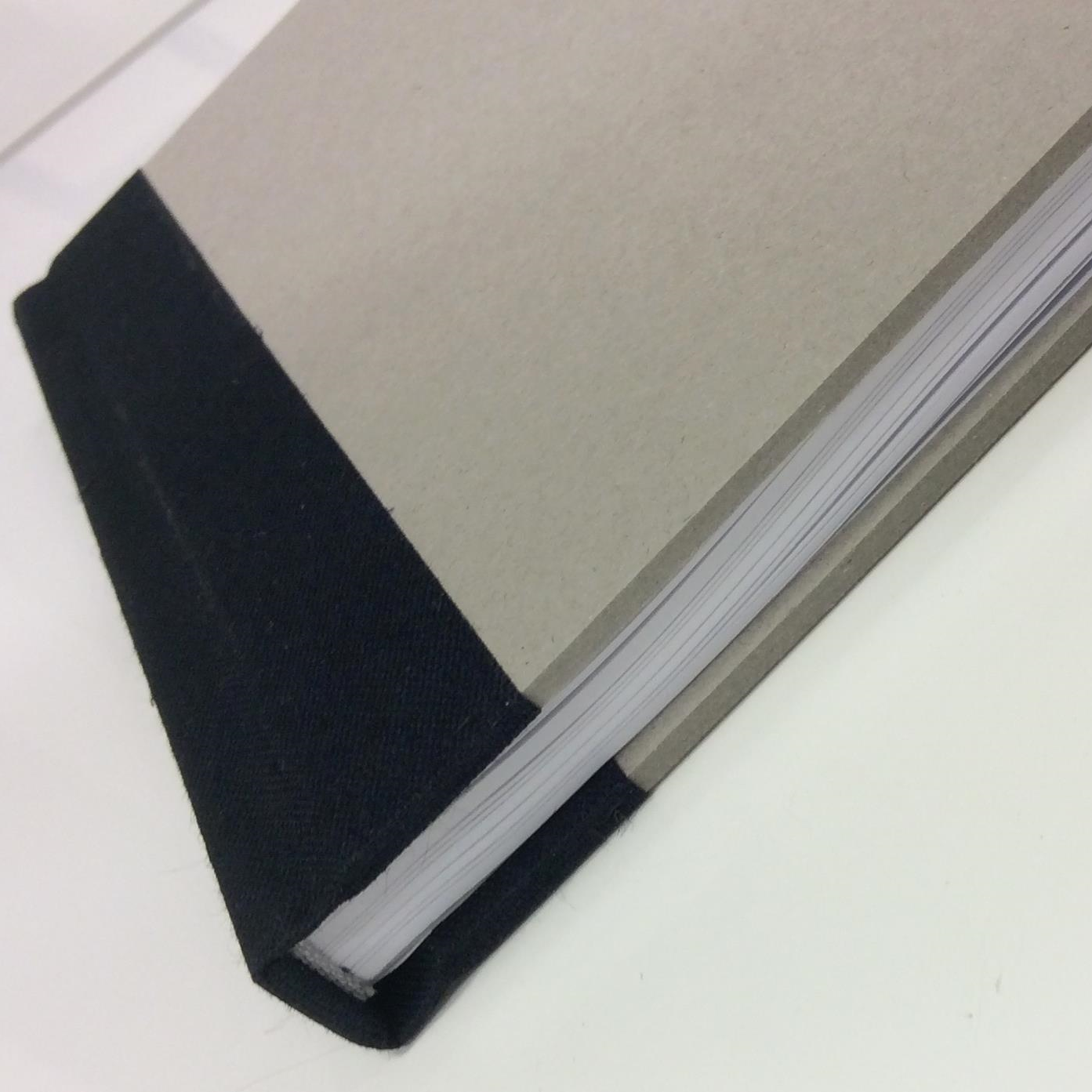 Naked board and black linen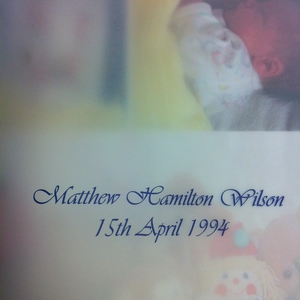 Printed translucent
Re-usable Binders
Our loose page printing service allows you to print sets of pages and optionally file pre-punched pages in our locally handmade 30cm square Cahoots Folio Binder. In this way, you can rearrange/delete/add your printed pages at will. But unique to Cahoots, we can take your chosen folio pages at any time (minimum 8 leaves of paper/16 sides) and bind them into a standard Cahoots quality hardcover photobook (binding and cover fees apply). Alternatively our pre-fabricated Cahoots Memory Safe binders are available in A4 Landscape and 12inch square formats. These binders are covered in black fabric and can be personalised with an image band that runs from the inside front cover all the way around the front and back to the inside back cover. These binders can be added to on a periodic basis and are able to cope with thicker page counts (up to ~120).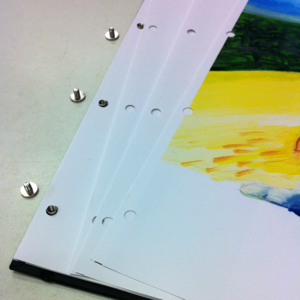 Loose printed pages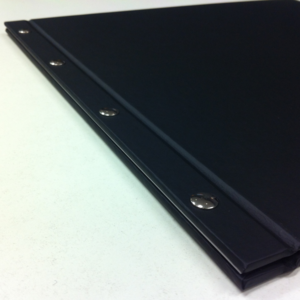 Binder back cover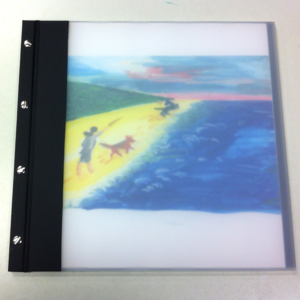 Assembled folio binder with frosted see through cover